By Sharon Wagner, SeniorFriendly.info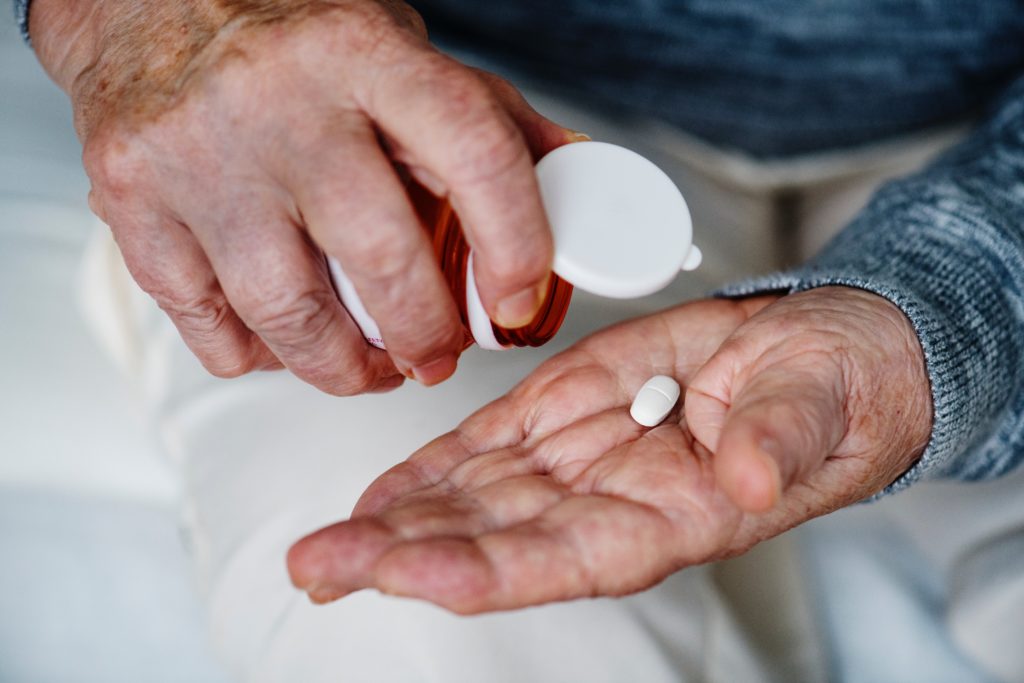 Medicare is a blessing to many seniors, but navigating all of your options and deciding on a plan can be extremely overwhelming. How are you supposed to know which plan you need, which insurance companies to trust, and how to enroll? There are many things to consider when choosing your plan and nearly endless options when you look beyond the basic federal program. Hopefully, this guide can clear up a few things and point you in the right direction.
Finding Plans in Your Area
To start, it's important to know what kinds of Medicare plans are available in your area. The government website Medicare.gov provides a handy search tool for finding Medicare Part C and Part D plans. This can help you narrow down your choices based on certain criteria, such as whether you need drug coverage and which pharmacies you would like included in your plan. Take a look at this useful step-by-step guide for help using the search tool.
Learning About Basic Medicare
Original Medicare, also called Medicare Part A and B, is the most basic coverage provided by the government for seniors 65 and older. Original Medicare covers things like hospital stays and outpatient doctor's services. Most people will not have to pay anything for Part A, but everyone must pay a monthly premium for Part B. It's also important to understand that Original Medicare will not pay for 100 percent of the services it covers; you will still have out-of-pocket costs from deductibles and copayments. This is why many people supplement their Medicare plans.
Understanding Medicare Advantage
Medicare Advantage plans are offered by private insurance companies and are similar to health insurance plans you may have signed up for in the past. In addition to everything covered by Medicare Parts A and B, Medicare Advantage plans offer additional coverage for things like hearing, vision, and dental. These plans may also include daily living assistance and lifestyle support, such as transportation or meal delivery services. US News explains the pros and cons of Medicare Advantage based on different criteria you may have.
You'll notice that many Medicare Advantage plans have no premiums. These can be a good option for people who are healthy and looking to save money while still being protected from large medical expenses. These zero-premium plans typically have high deductibles, meaning you'll have to pay more for your services before your plan will cover the rest. Choosing a plan with a higher premium may be a better option if you have a chronic condition or some other reason to require regular medical care.
Medicare Part D for Drug Coverage
Medicare Part D, which is also offered by private insurance companies, covers prescription drugs. You can add Part D to your Original Medicare plan. However, the majority of Medicare Advantage plans include Part D. According to Investopedia, the costs associated with Medicare Part D are fairly similar to the premiums, deductibles, and copayments of any standard medical insurance plan. Before picking a plan, it's important to consider the particular drugs you need to be covered since certain plans cover different drugs. Using the Medicare.gov search tool mentioned above can help you find Part D plans that will cover your prescriptions.
Considering Medigap
Finally, Medigap is yet another option for supplementary coverage offered by private insurance companies. Medigap specifically covers the gaps in Original Medicare. This can be beneficial for people who anticipate future chronic conditions and are worried about expensive healthcare needs. There are several Medigap plans to choose from, so think carefully about the kind of coverage you need most. Some plans have coverage for travel emergencies, whereas others are better for covering the deductibles and copayments from your Original Medicare plan.
Getting the most out of Medicare means taking the time to learn about your plans and coverage options. Continue to do your research and check out some of the resources mentioned here. Although it will take some serious planning to evaluate your choices, consider your criteria, and anticipate your future care needs, this will help you secure your health for the future.
By Sharon Wagner, SeniorFriendly.info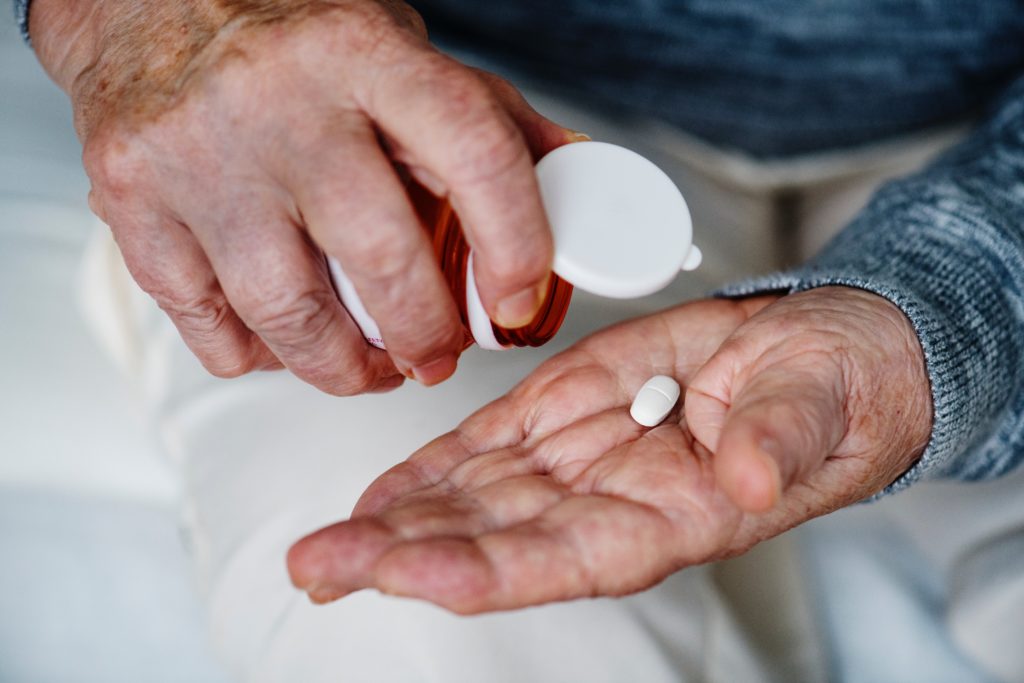 Medicare is a blessing to many seniors, but navigating all of your options and deciding on a plan can be extremely overwhelming. How are you supposed to know which plan you need, which insurance companies to trust, and how to enroll? There are many things to consider when choosing your plan and nearly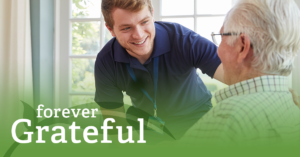 Every patient that Sagepoint works with faces their own unique challenges. We're here to help them all. What keeps us going is the support of our community, people like you, and the opportunity to play a part in stories like this.
'He's Back to Doing Everything'
"I knew Sagepoint was there, but I really didn't know much about it," says Barbara Howell, a lifelong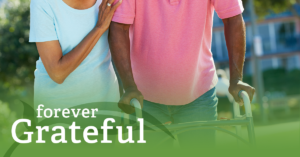 While most of the care we provide at Sagepoint is for seniors, that's not always the case. We thought you'd like to hear this story of a young married couple and the medical challenges they are overcoming– thanks in large part to the support of donors like you.
'A 100% Miracle'
Karen Shifflett remembers her second wedding anniversary all too vividly. She sat at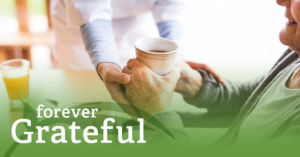 To our friends and supporters of Sagepoint Senior Living, we thought that you'd like to know a little bit about what your donations make possible. This is Miriam Kimball's story:
A

Tale of Two Parents

When Miriam Kimball's father grew increasingly fragile from Parkinson's disease, she moved him from a Pittsburgh nursing home to Sagepoint. Her mother, Miriam Donnellon, soon became a fixture there.
By Judith Graham, Kaiser Health News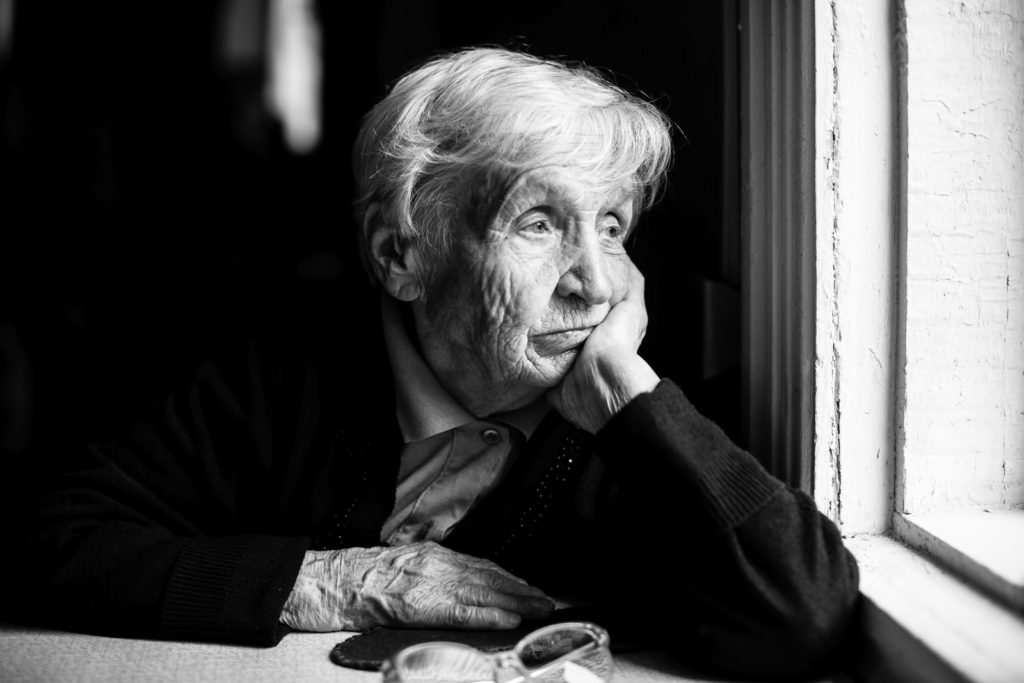 When Dr. Christopher Callahan examines older patients, he often hears a similar refrain. "I'm tired, doctor. It's hard to get up and about. I've been feeling kind of down, but I know I'm getting old and I just have to live with it." This fatalistic stance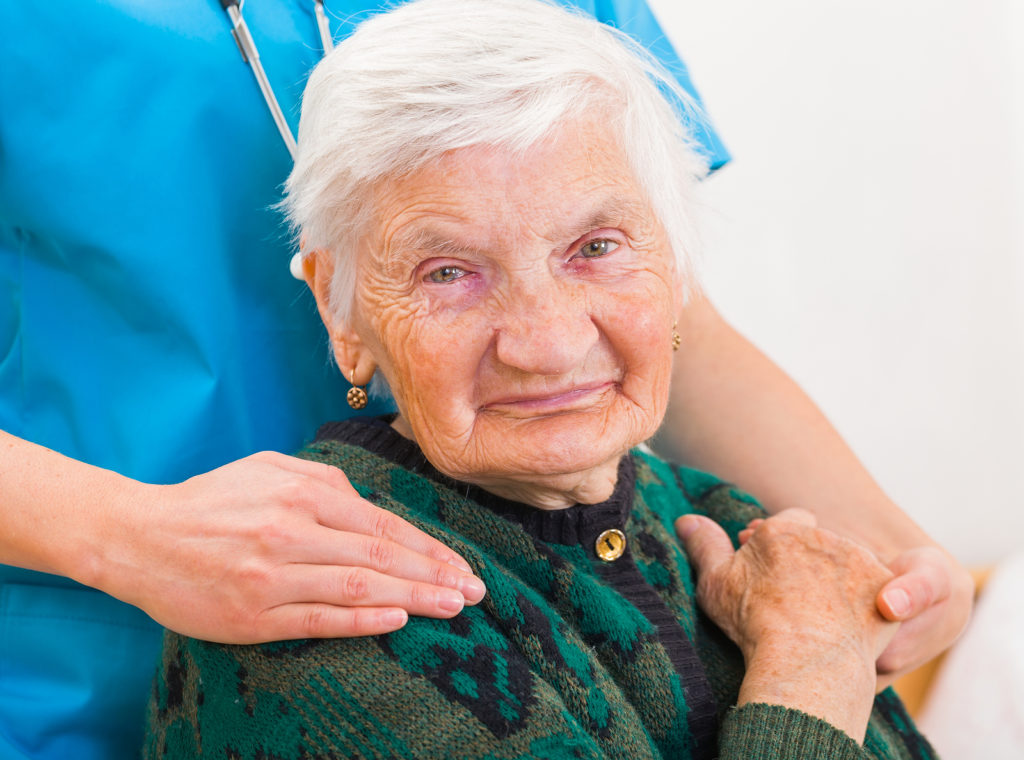 Family members of aging adults typically travel one of two paths to becoming a caregiver: the sudden sprint, or the gradual march. The sudden sprint towards providing care for a loved one is often set off by an unexpected event—a stroke, a fall, complications from surgery—which acts as a catalyst, escalating your family member's care needs practically overnight. The gradual march in the direction of caregiving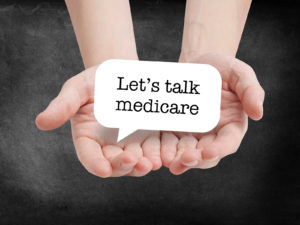 Has your loved one recently celebrated their 65th birthday? If so, then they now qualify for Medicare. Keep reading for a crash course on a few facts that you need to know about this program.
M

edicare Eligibility is not Based on Income

Unlike Medicaid which is made available to individuals whose income falls below a certain income level, eligibility for Medicare does not depend on income.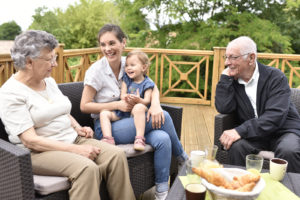 As we're approaching the holiday season, you may have opportunities over the upcoming months to visit family. These reunions often showcase how aging parents and other loved ones have changed over the course of the year. This time together can provide a wonderful chance for you to evaluate their health and quality of life and to recognize if any changes need to be made. Keep reading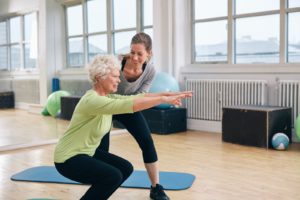 October is National Physical Therapy Month and the perfect time to focus on the benefits of physical therapy, especially for seniors. Physical therapy provides a fantastic way for seniors to recover from injuries and continue to enjoy optimal health and quality of life. Keep reading to learn more about the many benefits of physical therapy.
W

hy Do We Need Physical Therapy
From providing relief for chronic pain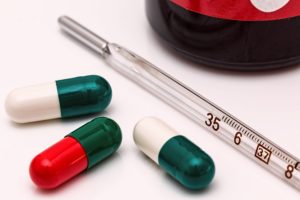 No matter your age, getting the flu is no fun. Each year, between 5 and 20 percent of adults are diagnosed with the flu. Flu season is generally considered to be between the months of December and March, but outbreaks can happen as early as October and as late into the year as May. While most healthy adults fare just fine, older adults, especially those with