When you give to Sagepoint Senior Living Services, you're helping our community-focused, nonprofit organization to continue its mission of bringing award-winning, quality care to Southern Maryland families.
Past donations have made everything possible from:
New state-of-the-art beds for our residents
A gleaming new assisted living facility
Expanded Activities calendar for our residents
Therapeutic technology for our memory care residents
Navigator and Care Coordination Services for families
Advanced technology to extend safe, in-home living
Expanded dental services for residents
Scholarship funds for staff development
Because we are a nonprofit, your donations will be reinvested into making our care more comfortable and of higher quality for residents and patients, rather than going to shareholders.
Sagepoint Senior Living Services is a 501(c)(3) nonprofit organization—just as we were when we were CCNRC Family of Care. Your gift is tax-deductible to the fullest extent of the law.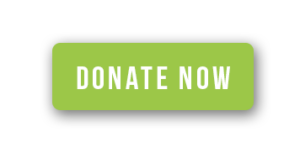 Your donation is always welcome. Donations may be designated for specific purposes on the last page after entering credit card information.
Or, like many of our donors, you can choose to remember Sagepoint in your will. And there are many ways to give. You may want to consider:
Gifts of Cash
Gifts of Securities
Bequests
Memorials & Honor Gifts
Gifts of Appreciated Property
Life Insurance
Gifts of Real Estate
Life Income Gifts such as, Charitable Gift Annuities, Pooled Income Funds and Charitable Remainder Trusts